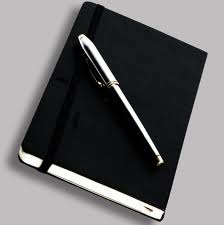 Standards

Edit
This page is for poetry only. Those who post links to spammed pages or sites; links to stories, poetry, or artwork they didn't make; or anything not related to poetry will get a warning followed with a one week ban, if you fail to comply any further you will get a one month ban etc. DON'T SPAM THIS PAGE, anyone who does will automatically get an infa ban without warning. No erotica, the page to a poem containing erotica will be deleted and the person who posted it will get a one week ban which (if they keep posting erotica related poetry) will turn into an infa ban. Label the poem adult if it has properties you think may be more suitable for adults. Please make sure you give a proper link to the poem so if a person clicks the link they will be taken to the poem you made.
                           Thank you for your cooperation,
                                Duskinoirgull22 (talk) 15:24, March 9, 2013 (UTC)

Poetry Setup
Edit
You must have the link to your username or have your username on the poem title (if the content is meant for ages 18 and up please say so )
Example: blah blah blah blah blah (18+)
                     created by User:Duskinoirgull22
Murderous Intents by User:Duskinoirgull22
The Madman in me by User:Duskinoirgull22
The Side I rather not Show by User:Duskinoirgull22
Ad blocker interference detected!
Wikia is a free-to-use site that makes money from advertising. We have a modified experience for viewers using ad blockers

Wikia is not accessible if you've made further modifications. Remove the custom ad blocker rule(s) and the page will load as expected.