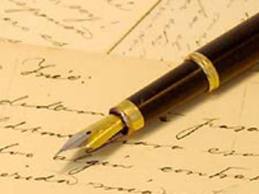 Standards
Edit
Not really that much to tell, this is for storytelling, whether true or not. When you post the link to your story here beside it put nonfiction or fiction and what age group you think the story will be best suited for.
An example is:
hegdgdhsg nonfiction (18+)
 MY FINAL MISTAKE  Nightmarefule- Fiction (all ages)
Ad blocker interference detected!
Wikia is a free-to-use site that makes money from advertising. We have a modified experience for viewers using ad blockers

Wikia is not accessible if you've made further modifications. Remove the custom ad blocker rule(s) and the page will load as expected.